Cosmetic Dentistry

Ceramic Inlays, Full Ceramic crowns and Veneers: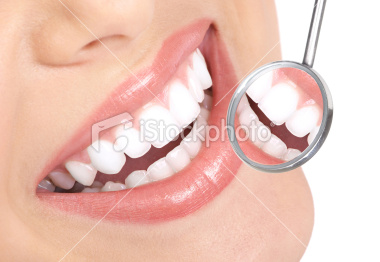 Get the permanent "Hollywood Smile". Using high-quality, long-lasting porcelain inlays, full-ceramic crowns and veneers which last twice as long as conventional fillings, made by expert German dental master technicians. Veneers or facings are the easiest and least invasive way to get your ever-lasting dental face-lift, that's why they are so immensely popular within personalities whose frequent media coverage requires natural-looking, sparkling white teeth anytime, even in close-up pictures. So you most probably have also seen some of our dental works on a front page of your favourite glamour magazine!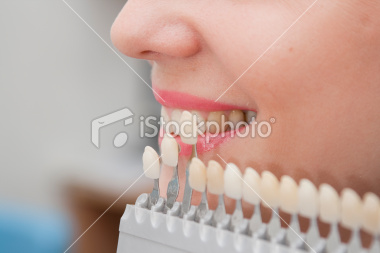 And if you are in a real hurry or coming for a short visit from abroad, our express-Service offers your new crowns within 72 hours.